Jay's Quality Painting Contractors, Serving Northeast, IL & Southeast WI

Tap to Call: 847-815-8774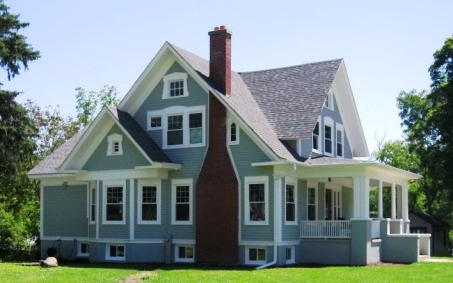 With over 17 years of expert painting experience, serving McHenry and Lake County, in Northeast Illinois & Southeast Wisconsin local areas.  We offer a full range of painting and staining services for residential and commercial properties.

It's our privilege to provide quality Illinois and Wisconsin painting services at affordable rates.
We pride ourselves on providing thorough preparation and complete follow through. 
Every job is unique and is given the full attention of our team of specialists.  Rest assured Jay will be on every job along with capable, professional painters and tradesman, that are fully insured.  Your satisfaction is our primary concern.

As an Expert Painting Contractor, we maintain an A+ rating with The Better Business Bureau (BBB) since 2002 and maintain an A rating position on Angie's list (known for providing the best painting contractors) positioned on the front page of both exterior and interior painting for McHenry and Lake County, IL and Southwest. WI surrounding areas.

Jay's Quality Painting's main goal is to achieve 100% customer satisfaction.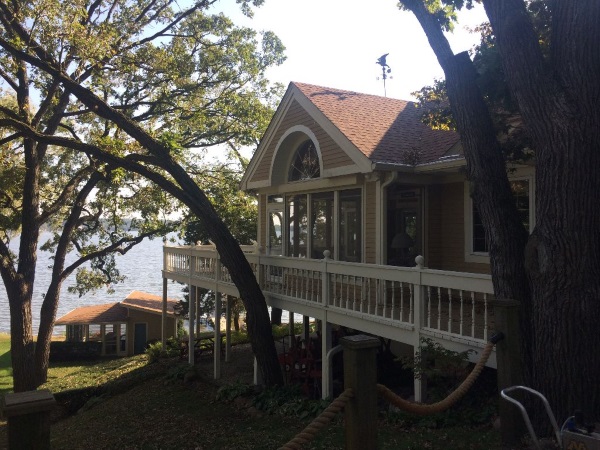 Our Painting Contractor Services Include:

Interior/Exterior Painting
Wallpaper Removal

Staining
Deck Repair and Refinishing

Pressure Washing

From one room to an entire home, we handle painting projects of all sizes. For your protection we are fully insured with warranties backing up all work.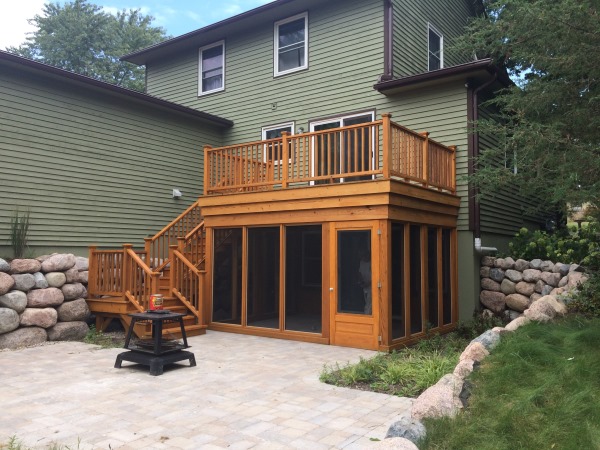 Additional Specialties

Carpentry
Drywall
Wood Repair and/or Replacement
Epoxy and Other Special Coatings
Exposed Aggregate and Brick Paver Preparation and Sealing
Soffit, Fascia and Trim Repair and/or Replacement
Soffit, Facia, Windows and Trim Aluminum Wrapping
Water Damage Assessment and Restoration
Insurance Work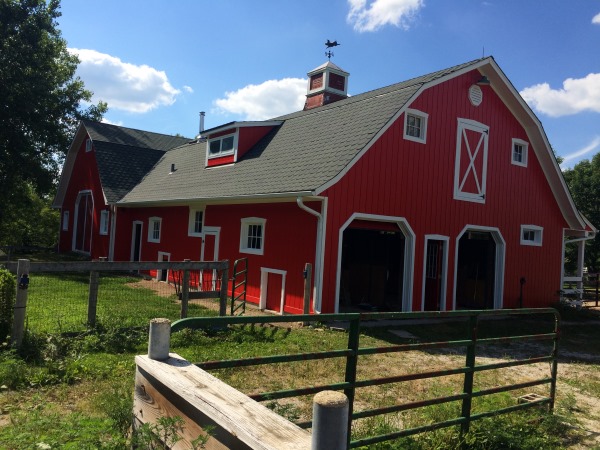 We personally assure you that you can trust us with your home knowing that every attention to detail will be made to protect your property, covering and protecting all non-painted areas and leaving your completed project neat and complete.

I am always available to take your call.