Interior House Painting in Northeast IL & Southeast WI

Tap to Call: 847-815-8774
Our Interior House Painting services do much more than simply apply a coat or two of paint.  Our experience, skill, technique, preparation, and attention to detail will ensure expert results.

Quality Interior House Painting Services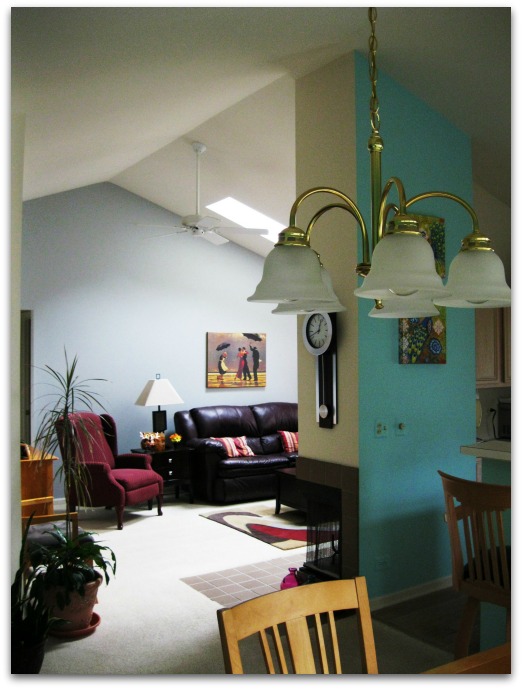 Our painters implement room preparation safe guards to protect the interior of your home from paint and sanding dust.
All wood and drywall surfaces are prepared meticulously before painting begins; then, two thorough coats are applied to achieve a beautiful, long lasting finish.

One of the most noticeable and important techniques of Interior Home Painting is to ensure straight lines or brush strokes where trim, ceiling and walls meet. 
Nothing looks worse than wavy cut lines.
Our experts paint perfectly straight lines, so, your paint project looks fantastic in every room.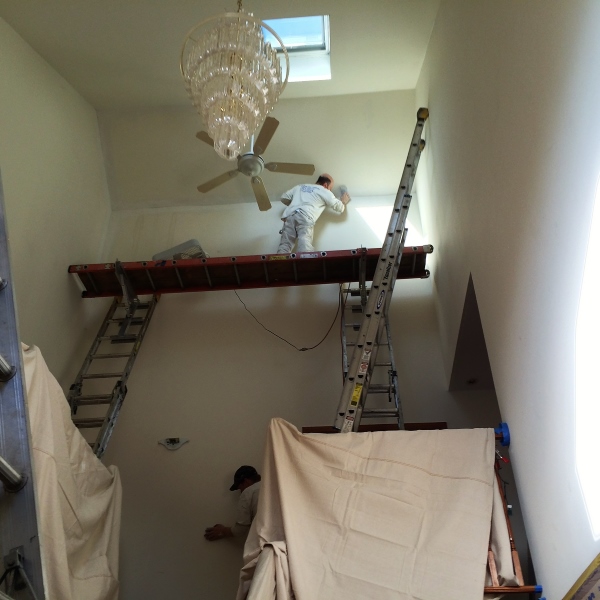 You can count on Jay having excellent Interior Home Painting ideas. 
He can help you select paint colors, color schemes, and direct you to informative web sites to help you in your decision making process. The proper use of colors and color combinations, while painting interior trim and walls, will transform your home into a reflection of your own personal sense of style.
Jay's Quality Painting > Services > Interior Home Painting