Painter for a Day & Specials

Tap to Call: 847-815-8774
Our handy "Painter for a Day" program allows you to bring in a qualified, skilled painter or painters for a full 8 hour work day.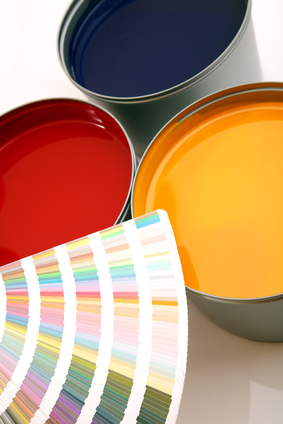 Our Expert Painter will perform an assortment of projects based on your needs.
And for the do-it-yourself homeowners,   our ambitious customers  use their painter for the day special having us tackle the tough stuff like patching, cutting in ceilings and trim. It's up to you you're the boss.
We've found that our McHenry & Lake county, IL clients find this service fantastic for helping to get those "odds & ends" or "honey do" projects in check, such as, painting a room or hall, or refreshing  high traffic areas.
Painter for a Day Specials: 
Here's the Deal:

$599 for two interior painters for up to 8 consecutive hours. 

$429 for one interior Painter for up to 8 consecutive hours.
Great value includes: prepping, spot priming,  painting, taping, minor drywall        repair, labor, and inexpensive supplies such as tape and spackle.
Offer Includes:
No cash back if work is completed in less than 8 hours.
Customer must provide paint but if you like we can pass our pricing on to you.
If unsure how much work can be completed in the total hours of labor, please contact us.
Cannot be combined with other offers.
More savings
coupon offer:
           
                    $100 OFF
painting interior jobs over $1000

Can not be combined with other offers

With Jay's Quality Painting you can expect High Quality craftsmanship and an overall great experience.  We want to earn  your business for all your interior & exterior painting projects. 
Jay's Quality Painting > Painter for the Day